Unique Photo Zones for Photo Studios
Quality and interesting photos are the main goal of any good photo studio. Unique photo zones from art sequins help to make a successful photo session and offer exclusive photos to the client. Why are photo zones from sequins better than ordinary installations from plastic or metal frame? "Live" images on the scenery do not remain static. Sequins allow you to make original effects. SolaAir manufactures such panels for photo zone.
Art sequins for photo zone
Sequin panels allow you to create truly unique photo zones:
You can apply any image that comes in motion. This can be done because the paillettes are suspended on thin holders and begin to sway under the influence of a light breath of air;
You can create the effect of a stream of light, sun glare, if you choose monochrome glossy or mirror sequins;
You can create a decoration of any size and shape, lightweight, durable, which can be mounted independently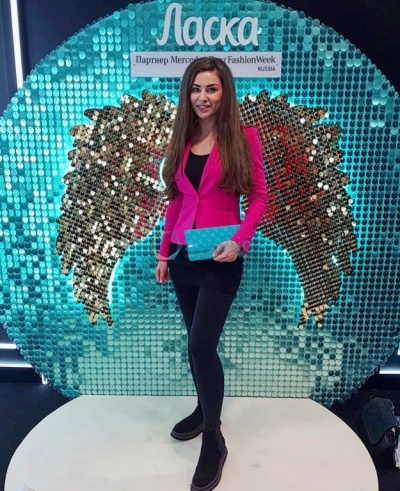 As a result, you get a good photo area for shooting in the studio and outdoors. Such a photo zone from sequins can be used for a long time. It does not require power to create a stunning effect or constant care about the cleanliness of the surface. You will not worry that the paint over time will fade in the bright sun. All you need is to choose the design of your unique photo zone, and also choose the color, size, number of panels, size and shape of the sequins. Various options are available. In some cases, it is more profitable to use rectangular sequins, in others it is better to choose sequins in the form of a disk or a polyhedron.
The smaller size of the sequins allows you to create a more expressive effect of the movement of the "picture". Glossy sequins of one color create the illusion of three-dimensional decoration. Mirror sequins reflect solar or artificial light, collect it on their surface, creating a changing light flux.
Of course, some effects are best used for shooting indoors, and some in nature. In any case, if you want to create such an interactive image without sequins, you will have to use special mechanical and electronic devices that require power supply, proper installation.
The photo zone from the sequins, which can be ordered on our website, will help you to achieve the desired effect without any additional effort. With us your photo studio will always use only unique photo zones.